Wild Life
While travelling through Africa, Klaus Stenzhorn became deeply inspired by the grace, elegance, power and freedom of panthers and other wildlife species. With Wildlife, Stenzhorn succeeded in the Herculean task of faithfully reproducing the movement and grace of Africa's mesmerizing exotic animals.
Diva
Diva is a celebration of sensuality, independence and an untameable spirit.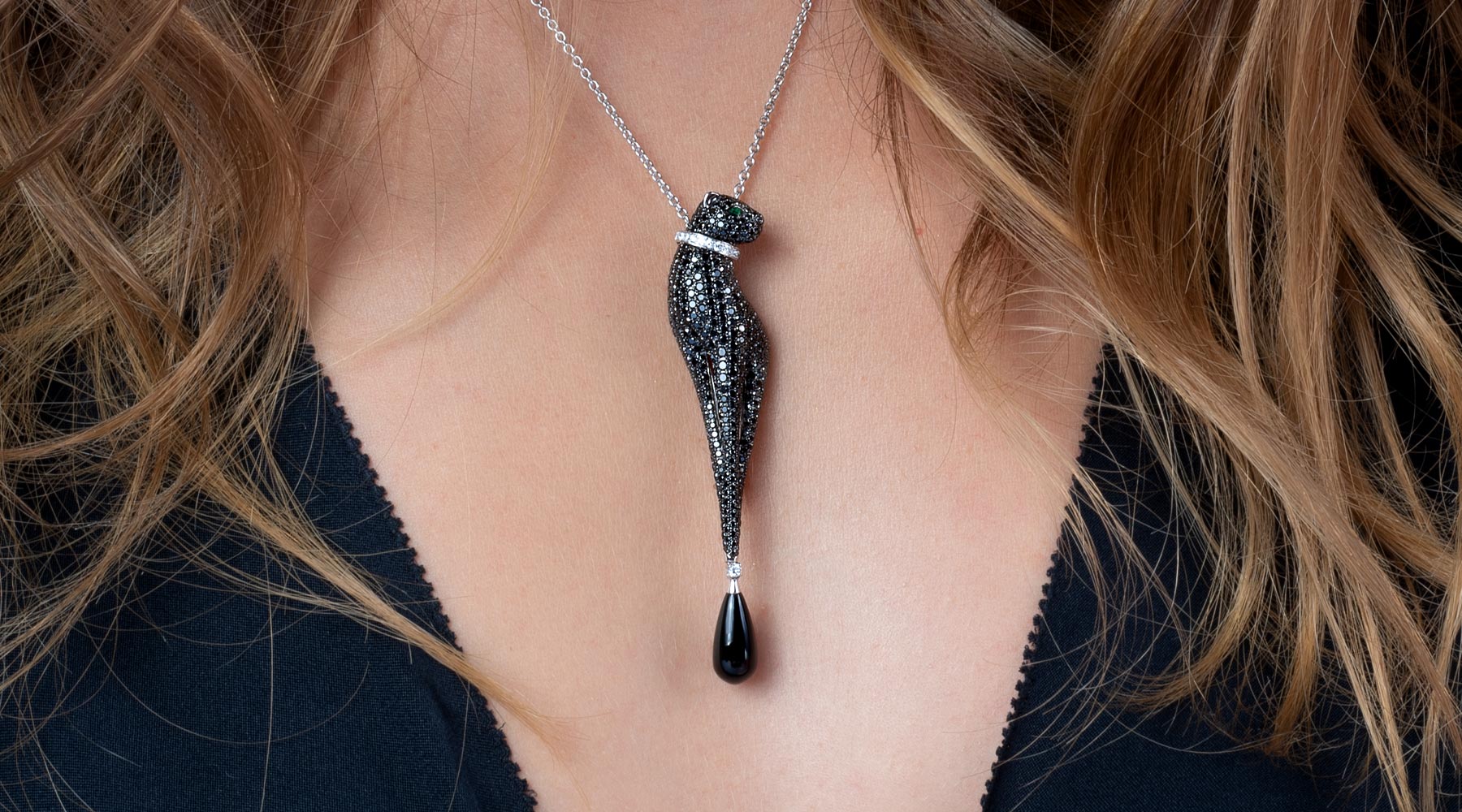 Ferus
The line originates from Stenzhorn's iconic Diva collection, which celebrates the rare black leopard's elegance, individualism and untameable spirit.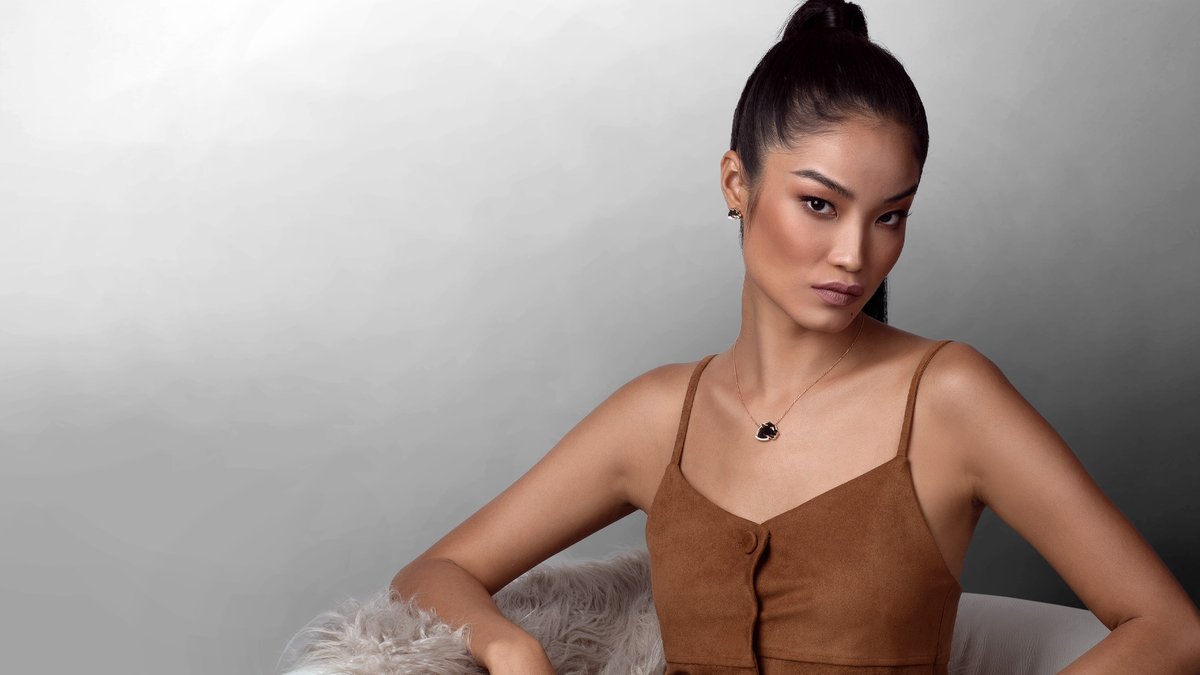 Skin
Select from a tiger running wild, or the elusive leopard. The Skin collection faithfully captures these two majestic jungle patterns.